---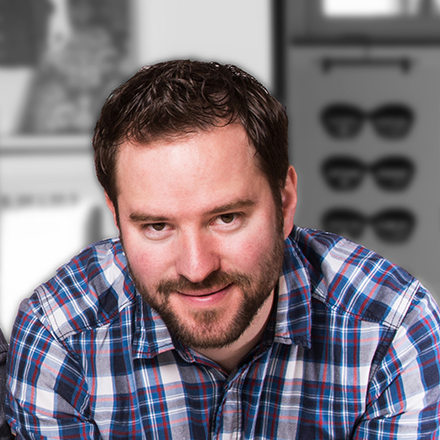 Close
Uwe H. Krieger
Doc Nova
Dr. med.
Uwe H. Krieger alias Doc Nova | born in 1980 in Giessen | twin brother of Kai.
Part of the Urban Art Collective 3Steps, surgeon, co-founder of the creative agency Krieger & Krieger and curator of the RIVER TALES festival.
Studied medicine at the Justus-Liebig-University in Giessen and the University of Zurich. 2008 License to practice medicine. 2011 Doctor of Medicine (Dr. med.) at the University of Giessen.
Since 1998 graffiti and street artist.
Since 2008 practicing doctor.
Since 2012 painter, artist, entrepreneur and curator.